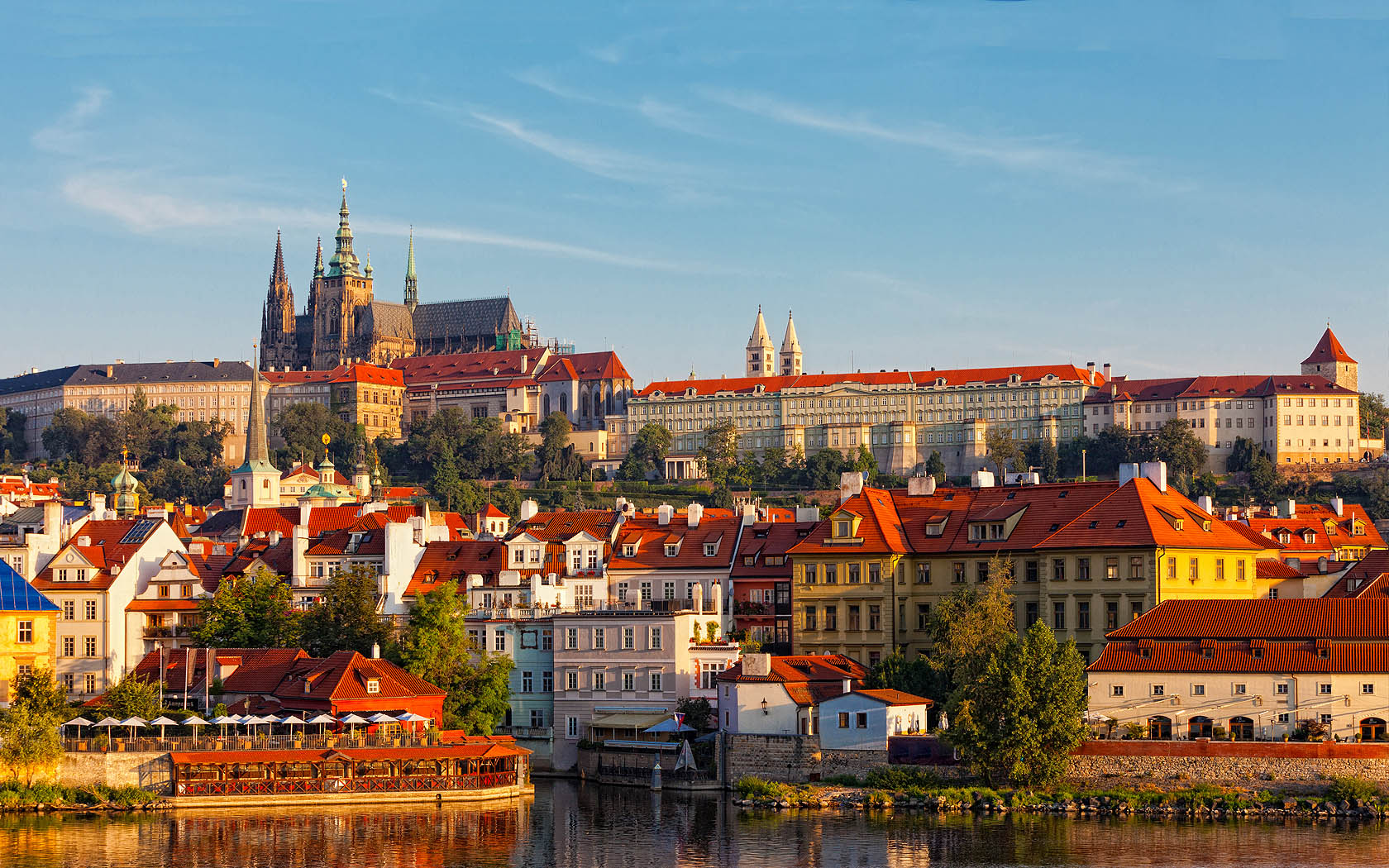 In the framework of the 2009 European Commission initiative, to be held in Prague (7-8 May 2009), IPOGEA will hold the ITKnet conference.
Innovative and traditional knowledge network for the proper use of natural resources. "
The aim of the forum is to achieve the following goals:
Strengthen and increase the ITKnet network
Spread the results of the European Resourcenet network
Sharing and disseminating sustainable and innovative techniques based on the use of traditional knowledge
Opening up the existing network in the new European Member States
Discuss and implement ongoing pilot projects
Organize and promote projects on new sustainable technologies in the FP7 competition.